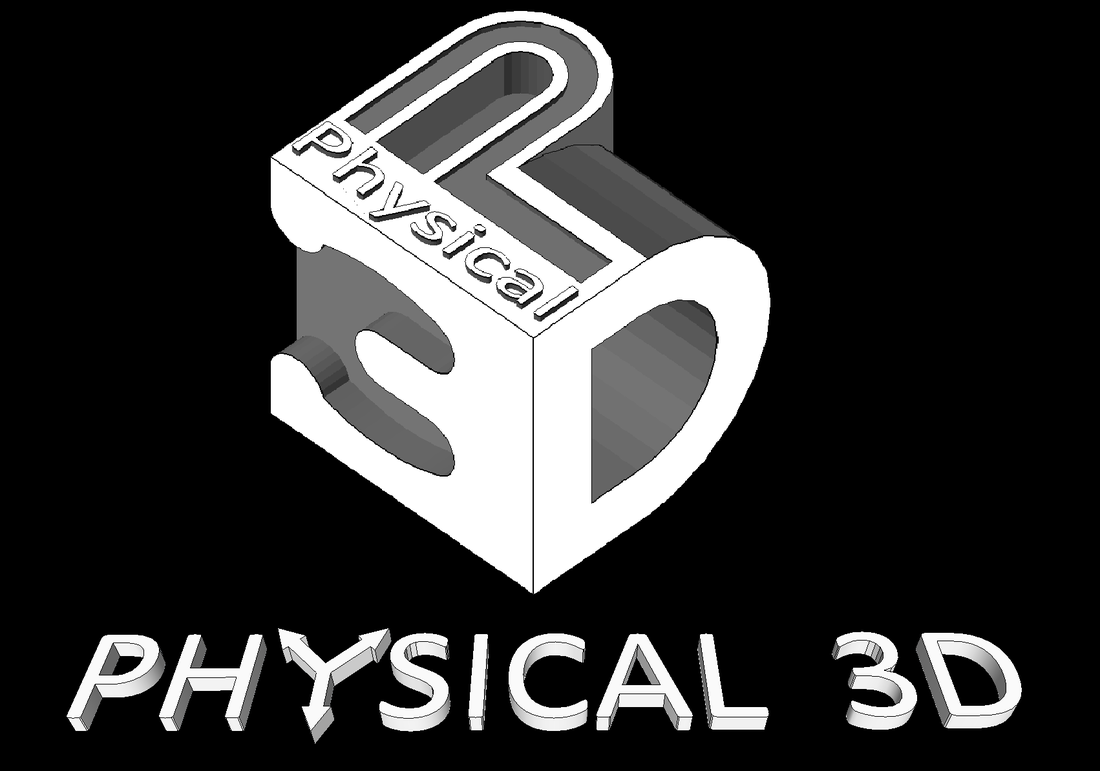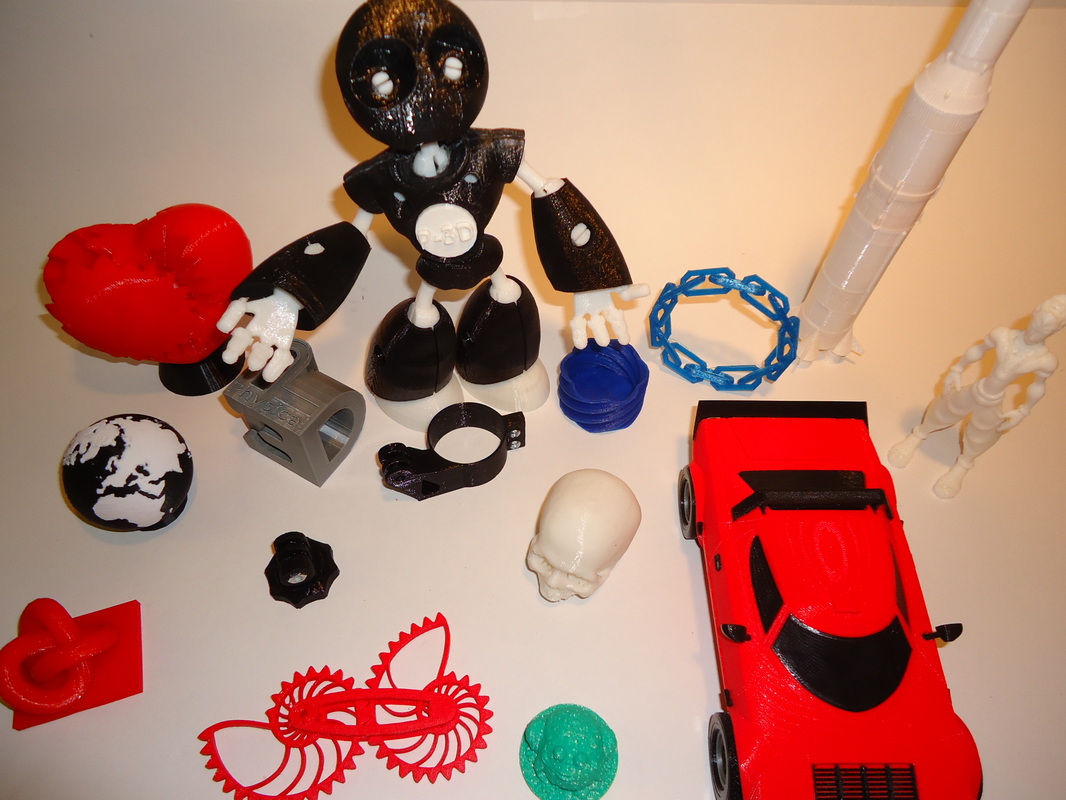 Welcome to Physical 3D where we make ideas......
Are you interested in having an idea, prototype or even a replacement part made?
Or would you just like something cool you found on
Thingiverse
printed out for you?
I can print items as large as 11 x 11 inches in PLA and 8 x 5 x 6 in ABS
I have 10 3D printers so I can do many parts at once...
Maybe you would like to Have a broken part reproduced or something modeled up in a CAD program.
Just give me a call or text me and Let's see if I can help!
​My number is 636 579 3133
All you need to do is contact me at physical3d@gmail .com and tell me what you want. Its that easy!